Founded in 2016, the company is a high-tech enterprise mainly engaged in research and development, production, sales and service of super fast charging batteries, sodium ions, battery materials, monomers, modules and systems. The company has more than 30 independent intellectual property rights and project basic invention patents. There are 2 engineering academicians, 2 doctoral supervisors and returned professors, 8 associate professors, 12 senior engineers, 8 engineers, more than 10 doctoral students, more than 30 graduate students, and a number of college graduates. The scientific research and development team is strong
Company Profile
Shengma Intelligent Technology Group is a diversified high-tech enterprise. The business of the headquarters and its subsidiaries involves the research and development of core cutting-edge technologies for intelligent vehicle and face recognition, innovation of AI, IC, smart materials, new energy vehicle energy storage batteries, charging supporting equipment, BMS, waste battery recycling and production of high-end battery materials.
Adhere to the development concept of "independent innovation", truly original and have independent core algorithms, and cooperate with well-known universities in power electronics and motor control such as China Southern Airlines to form a strong research and development team. 130 patented technologies have successfully covered the fields of smart car, Internet of Things, smart community, smart retail, smart grid, rail transit, green energy and other fields with products and industrial application achievements. It has many excellent technologies, such as ADAS algorithm (monocular/binocular), 3D living face recognition technology, face recognition integrated IC, new material sensing technology, new energy vehicle energy storage and charging supporting equipment technology. The technical team is spread all over the world, including Britain, Germany, India, Iran and China.
Building a "smart city" is the vision and goal of the enterprise. With the help of internationally leading artificial intelligence technology, it will achieve a broad situation of user innovation and collaborative innovation. Shengma intelligent technology, practice "talent driven technology", and create a safe, harmonious and intelligent future with everyone!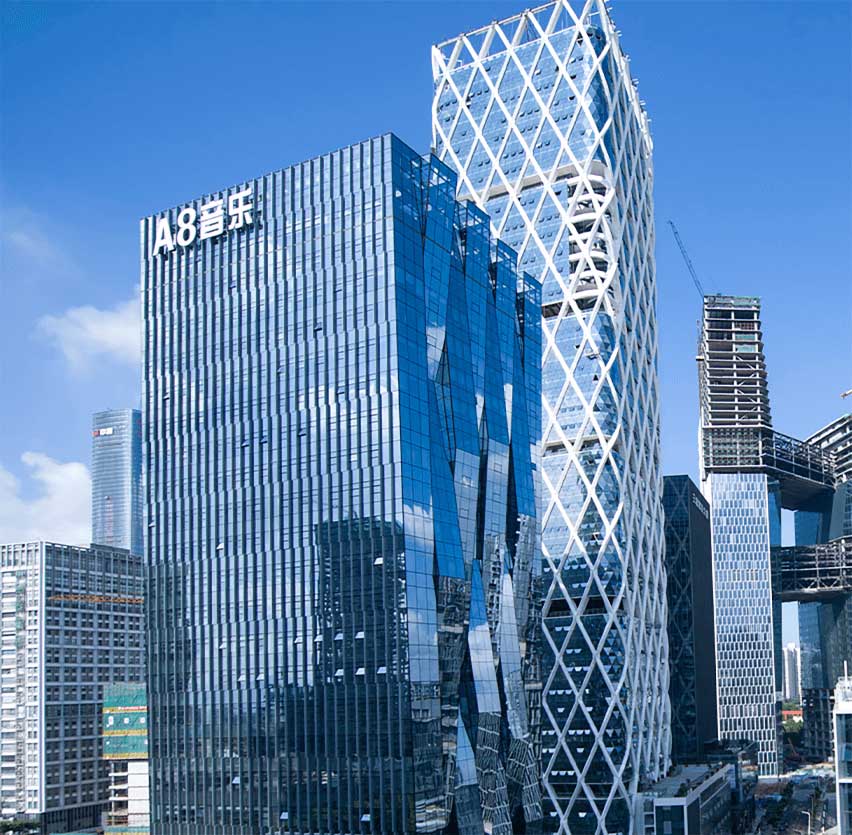 Company History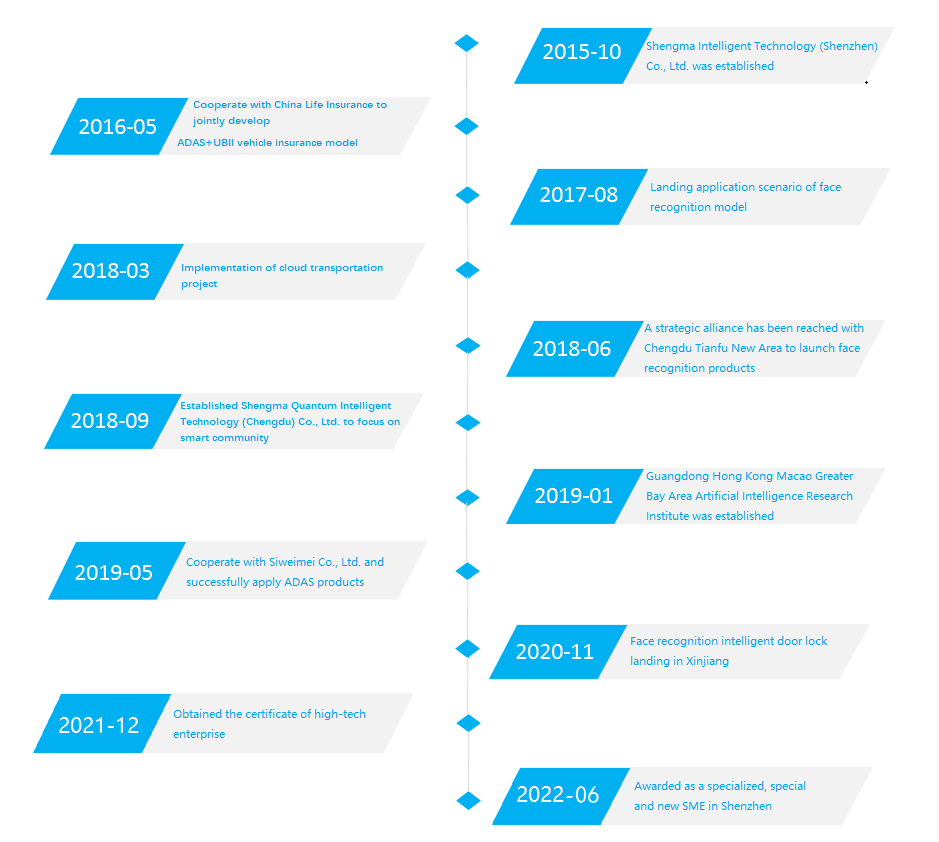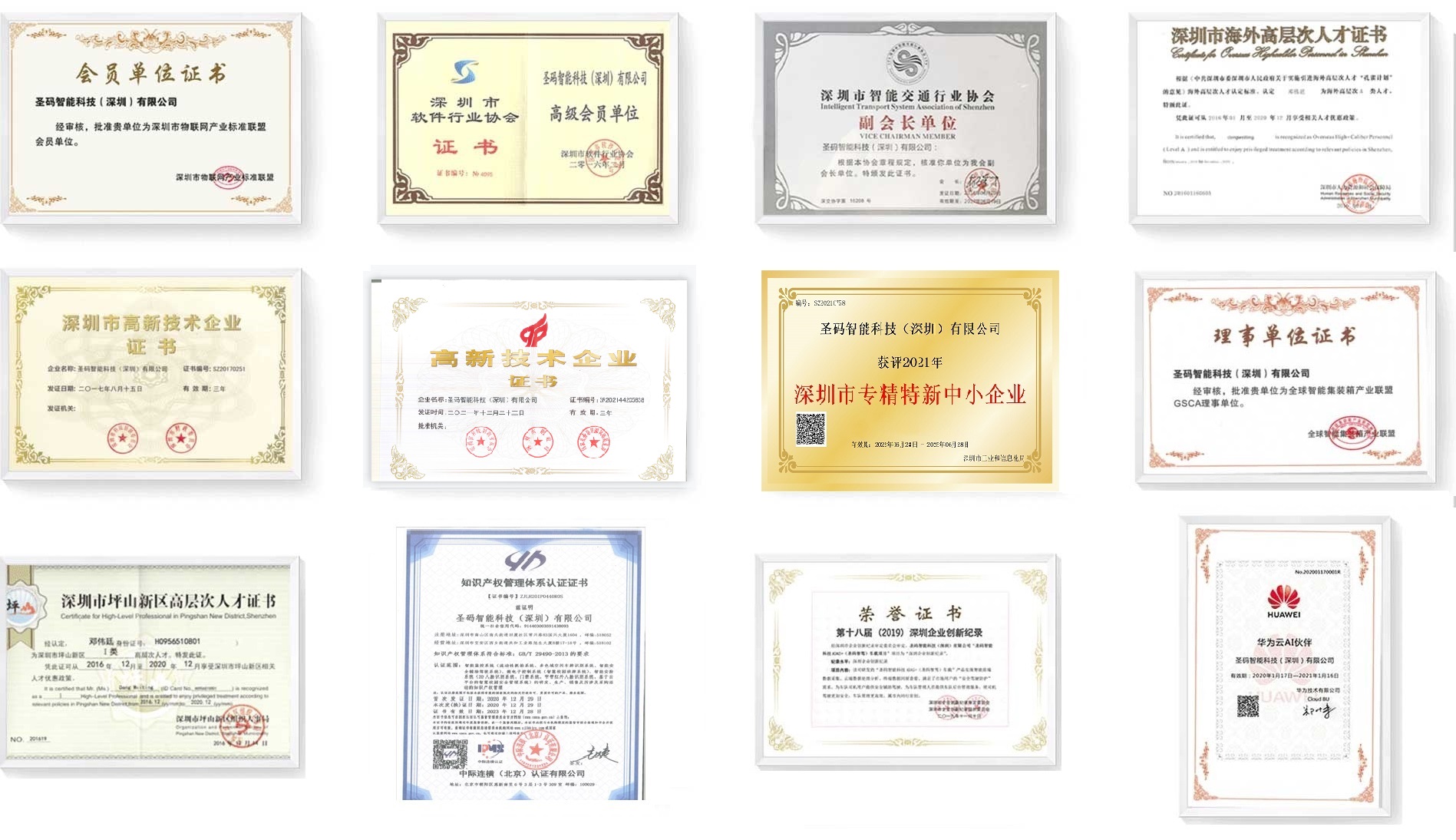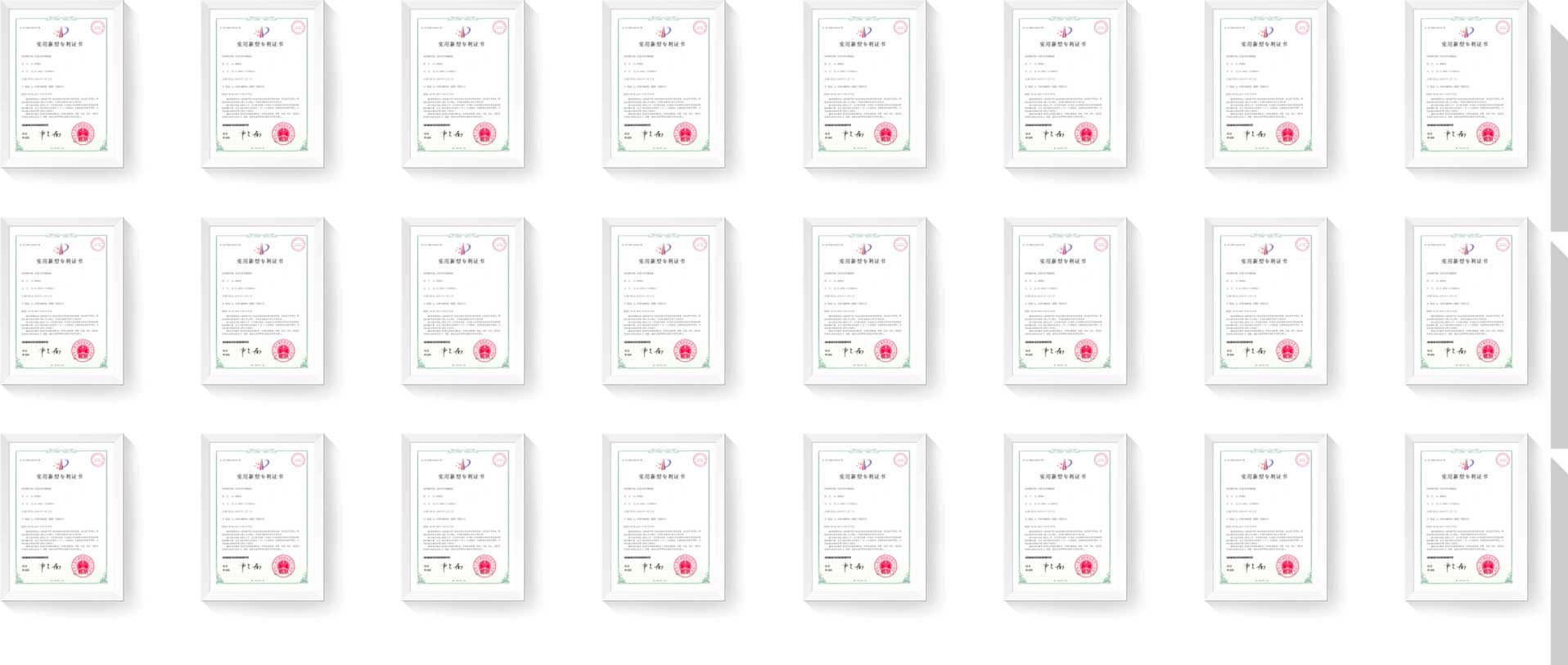 Follow official account
Address

Shenzhen Nanshan Software Park 201-9
Contact

0755-26929692,26920832

sales@zmartec.com